The Southern Kitchen was opened in the early 70's, and ever since has been serving the town's favorite breakfast. Our quality food and commitment to excellence has stood the test of time as we continue to please our customers 50 years later. Our menu has something for everybody, from Southern breakfast originals like shrimp and grits to Avocado toast and specialty salads. The atmosphere at Southern Kitchen is one of a kind, in a building built in 1894. A true piece of Los Gatos history. We take pride in our history as a town staple and look forward to serving Los Gatos for decades to come.
At Sara's Southern Kitchen, we believe in the power of making people happy. We want to be a place where you can come for a great meal, but also for a great experience. Our food is Southern style comfort food—with a little something extra to keep it interesting! But that's not all we have to offer: here at Sara's Southern Kitchen, we've got the best staff around and an atmosphere that will make you feel like family every time you come through our doors.
We know how important your day is, and we want you to feel like it matters when you walk through our doors. So don't worry about getting lost in all of our wonderful choices—just come in and relax!
Meet The Owner - Sara Williams
Sara Williams is the owner of Sara's Southern Kitchen in Downtown Los Gatos. Drawing from her 20 plus years of experience in hospitality, she is passionately focused on creating a dining experience and menu that will focuses on quality, efficiency, and profitability. Her ever positive attitude and tireless energy inspire team members to work hard and succeed. Sara is also a Los Gatos native and resident and mother of two.
Open Seven Days A Week
Monday-Friday 7AM-2PM
Saturday & Sunday 7AM-2:30PM
27 East Main Street * Los Gatos * CA 95030
(not affiliated with any other Southern Kitchen)
(408) 354-7515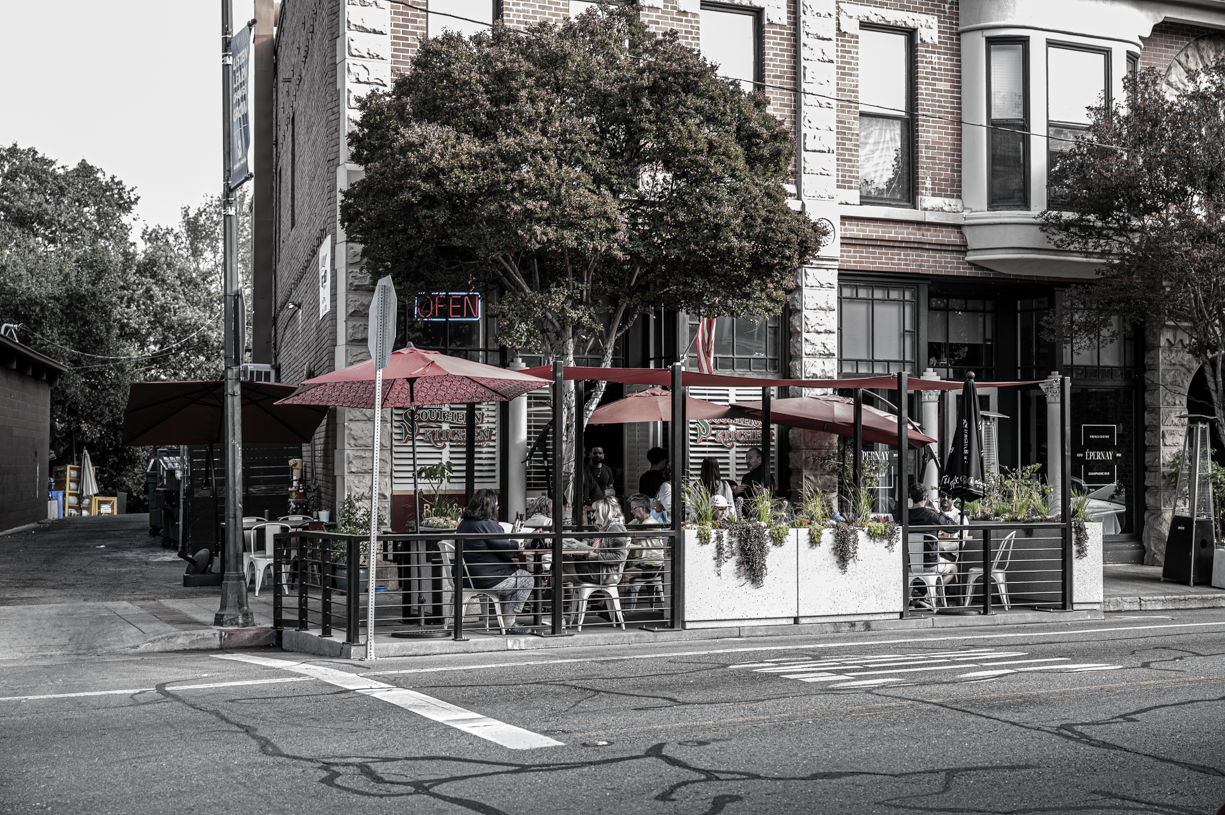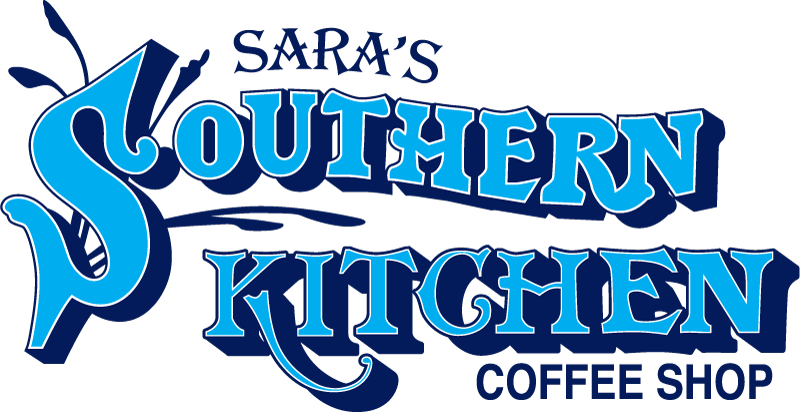 2023 Sara's Southern Kitchen All Rights Reserved.