Open Seven Days A Week
Monday-Friday 7AM-2PM
Saturday & Sunday 7AM-2:30PM
27 East Main Street * Los Gatos * CA 95030
(408) 354-7515
(not affiliated with any other Southern Kitchen)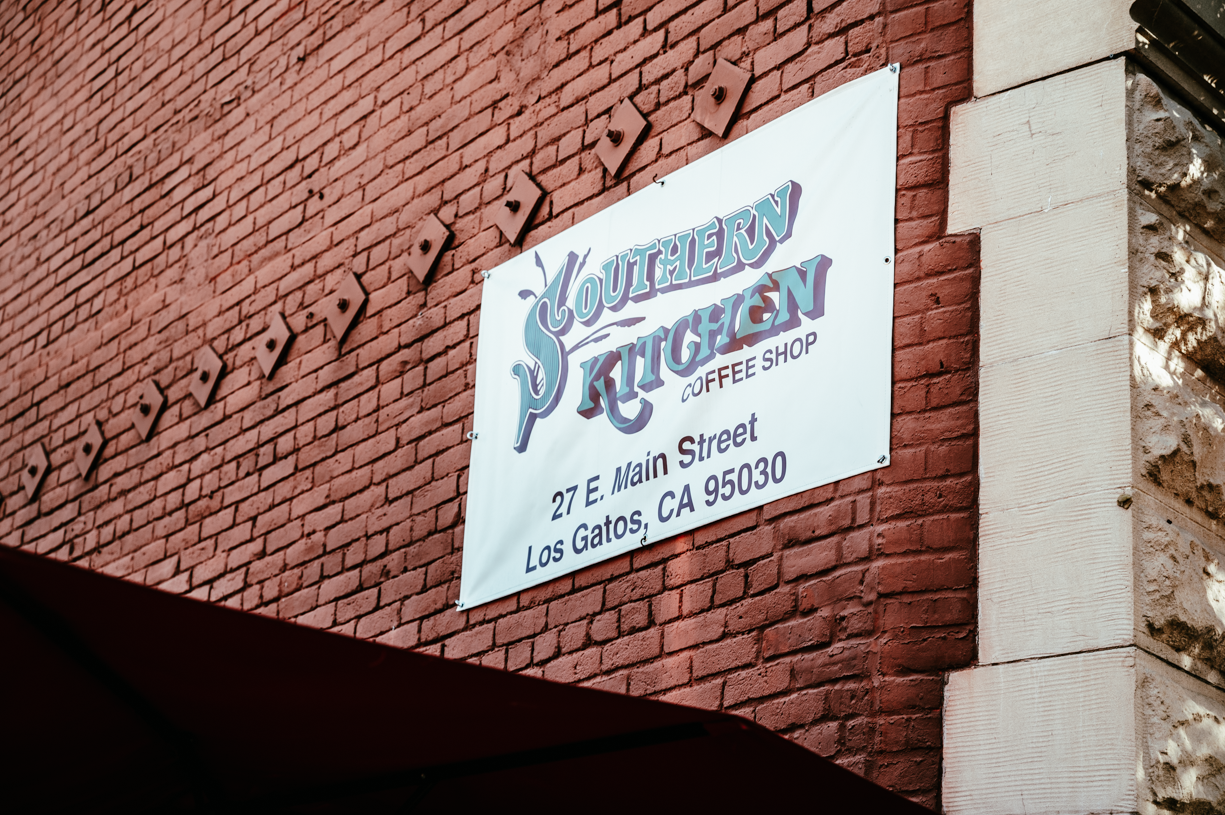 Meet The Owner - Sara Williams
Sara Williams is the owner of Sara's Southern Kitchen in Downtown Los Gatos. Drawing from her 20 plus years of experience in hospitality, she is passionately focused on creating a dining experience and menu that will focuses on quality, efficiency, and profitability. Her ever positive attitude and tireless energy inspire team members to work hard and succeed. Sara is also a Los Gatos native and resident and mother of two.
Open Seven Days A Week
Monday-Friday 7AM-2PM
Saturday & Sunday 7AM-2:30PM
27 East Main Street * Los Gatos * CA 95030
(not affiliated with any other Southern Kitchen)
(408) 354-7515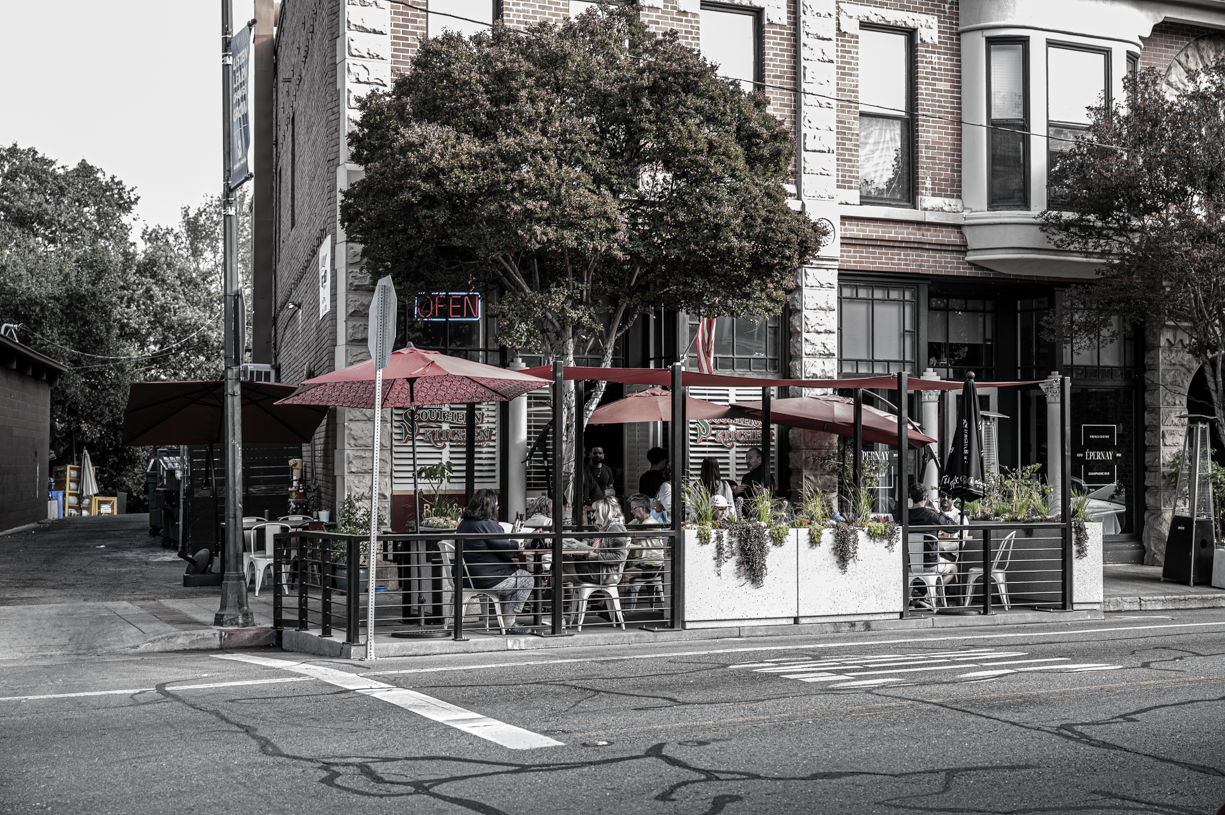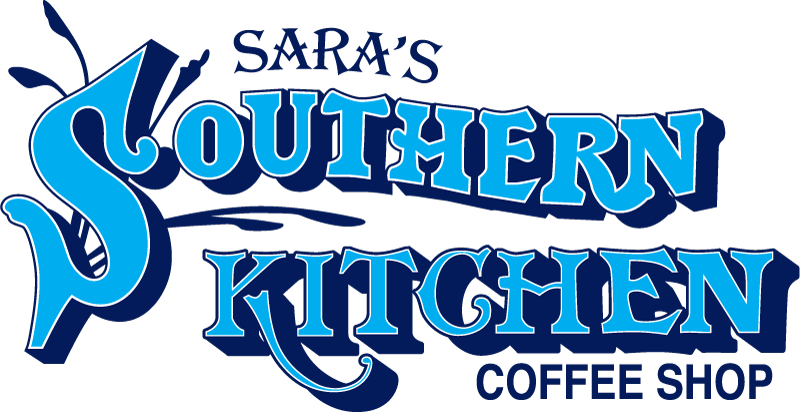 2023 Sara's Southern Kitchen All Rights Reserved.