We host events and parties at Sara's Southern Kitchen! Whether you're planning an event for 10 or 40 people, we can help you plan a truly memorable experience.
Birthday Parties & Other Celebrations
Sara's Southern kitchen is the perfect place to host your next birthday party!
We offer a fun, friendly environment that's perfect for kids and adults alike. You can choose from one of our pre-set packages or come up with your own custom menu. Call (408) 354-7515 to book your next celebration!
Come on over to Sara's Southern kitchen for your next work event or meeting!
Sara's Southern kitchen has a wide variety of delicious options for every palate. We offer freshly made entrees, sides, and desserts that will please everyone at your event. We can also provide you with a menu that fits your needs, whether you're looking for something simple or something a little more adventurous.
We'll work with you to create the perfect menu based on your preferences and dietary restrictions.
Call (408) 354-7515 for a reservation.
Open Seven Days A Week
Monday-Friday 7AM-2PM
Saturday & Sunday 7AM-2:30PM
27 East Main Street * Los Gatos * CA 95030
(not affiliated with any other Southern Kitchen)
(408) 354-7515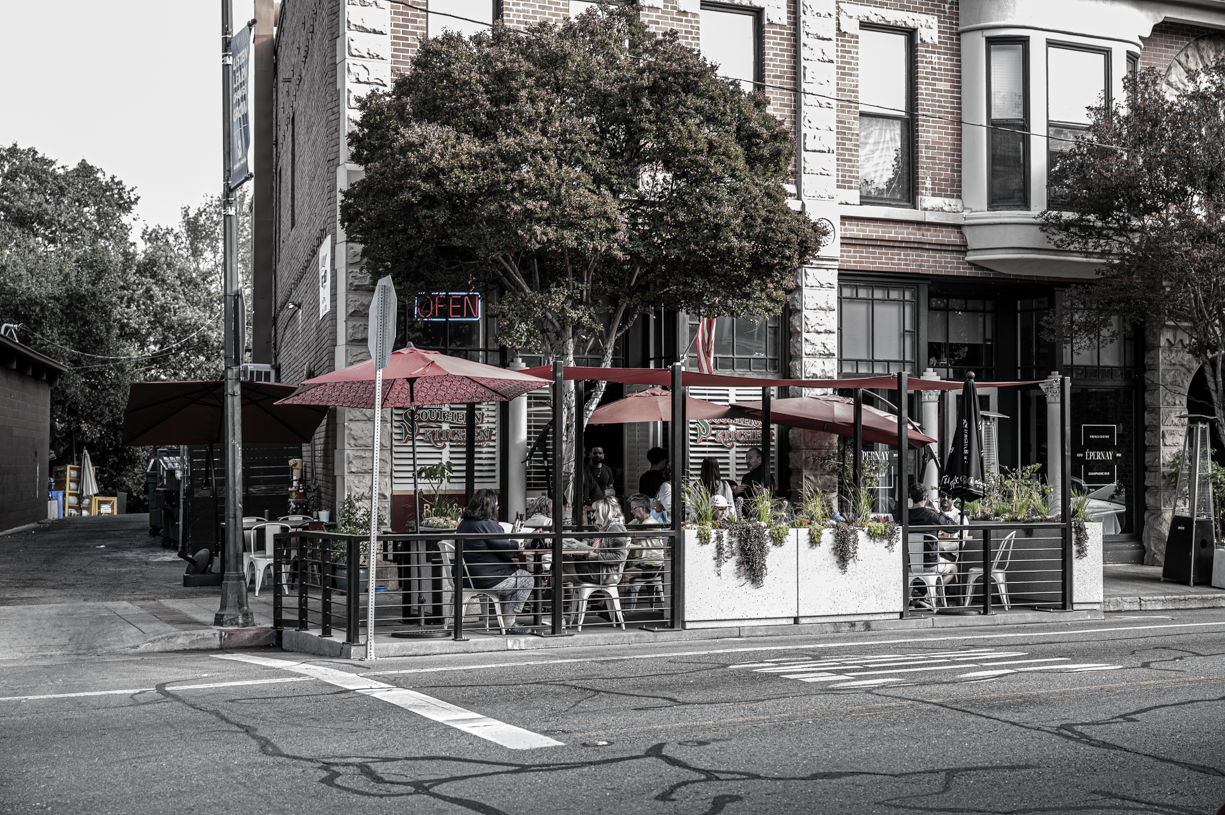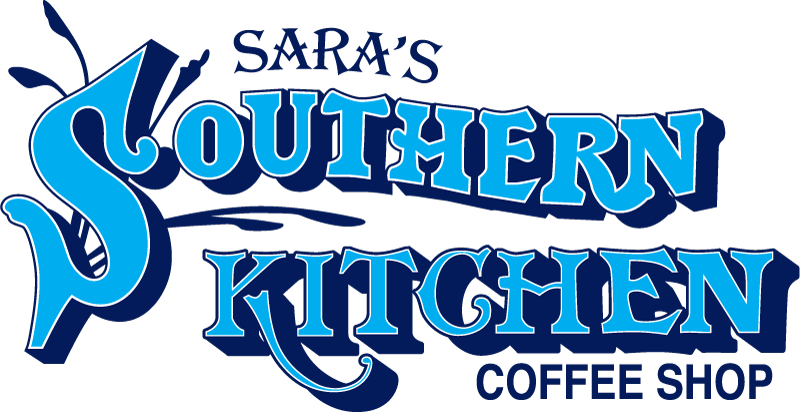 2023 Sara's Southern Kitchen All Rights Reserved.