LOCAL * QUALITY * FARM FRESH * COMFORT FOOD
American Style Breakfast At Its Best
Preparing Southern comfort food for our community is our passion. There's no better way to start your day! Come find out why we are one of the oldest and most cherished breakfast spots in downtown Los Gatos. From fried chicken and waffles to fluffy rolled egg white omelets and everything in between, you'll find something on our menu to love. You can't miss with our fresh ingredients, top notch service and cozy family friendly atmosphere. We look forward to serving you.
Sara Williams,
Serving the people of Los Gatos for over 20 years.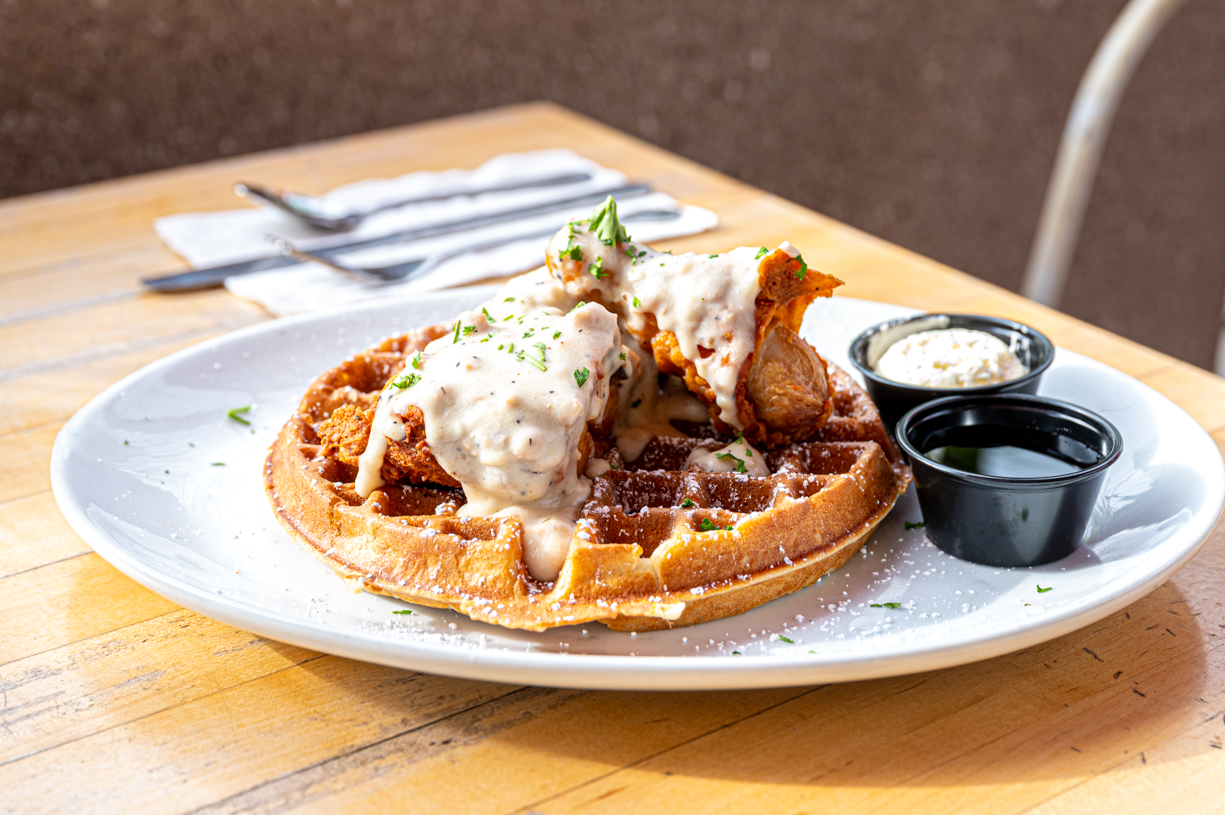 Signature Shrimp & Grits
Creamy, cheesy grits topped with grilled shrimp seasoned to perfection. With bacon, sautéed onions, and diced red pepper.
SSK Chicken Fried Waffle
Our twist on chicken and waffles. A waffle stuffed with our fried chicken, then deep fried and covered in cinnamon & sugar.
Los Gatos "LU"
Southern fried chicken over our homemade biscuits. Topped with country gravy
Signature Sandwiches & Salads
Southern Club
Triple decker with bacon, egg, lettuce, tomatoes & swiss cheese.
Strawberry & Avocado Salad
Topped with Goat cheese
SSK Grilled Cheese
Cheddar & jack cheese grilled with tomato and bacon
Grass Fed Beef Jalapeno Burger
With pepper jack cheese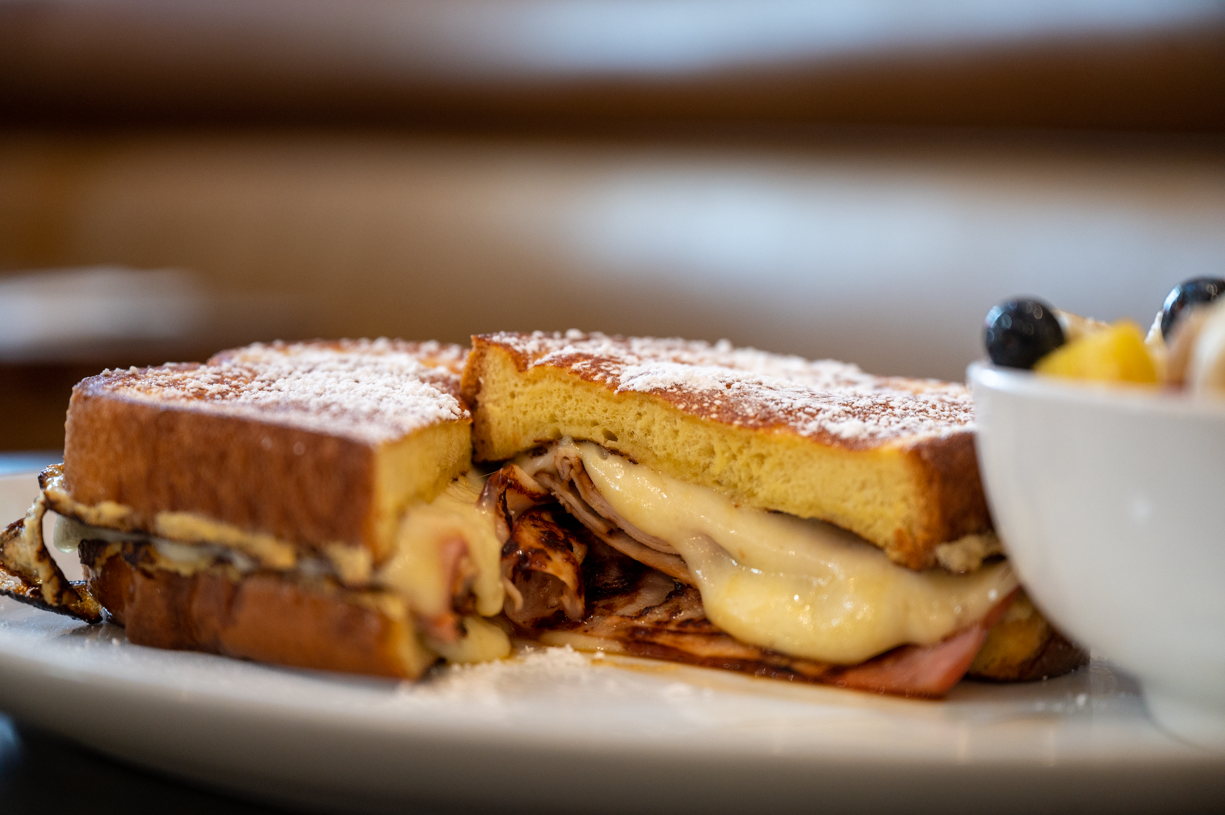 Meet The Owner - Sara Williams
Sara Williams is the owner of Sara's Southern Kitchen in Downtown Los Gatos. Drawing from her 20 plus years of experience in hospitality, she is passionately focused on creating a dining experience and menu that will focuses on quality, efficiency, and profitability. Her ever positive attitude and tireless energy inspire team members to work hard and succeed. Sara is also a Los Gatos native and resident and mother of two.
Open Seven Days A Week
Monday-Friday 7AM-2PM
Saturday & Sunday 7AM-2:30PM
27 East Main Street * Los Gatos * CA 95030
(not affiliated with any other Southern Kitchen)
(408) 354-7515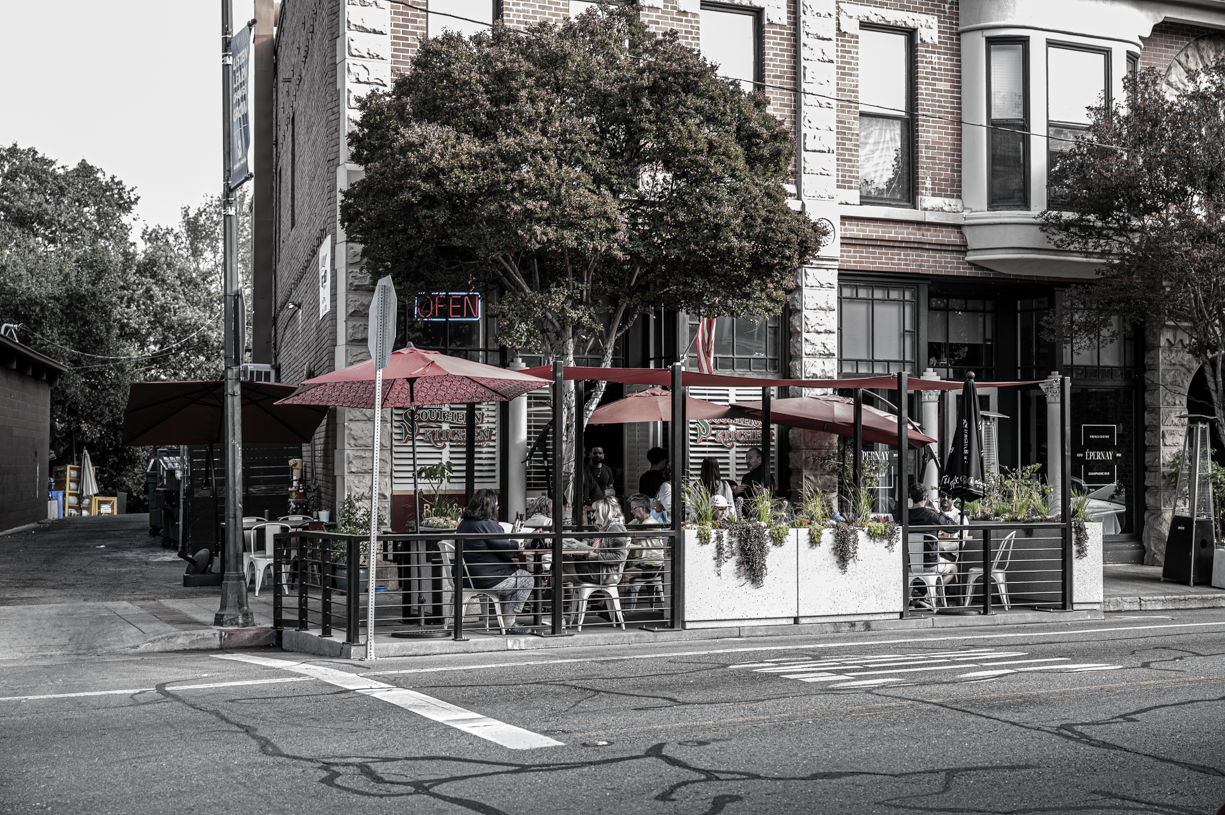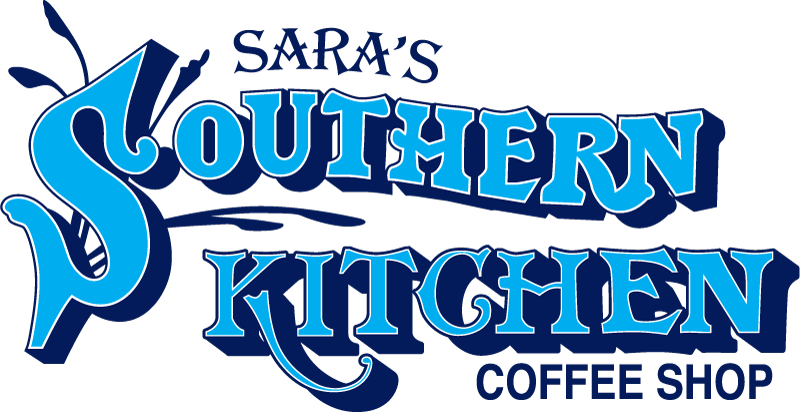 2023 Sara's Southern Kitchen All Rights Reserved.